VIDEO COMPRESSOR
Free video compressor to compress video online
Bookmark Me
Up to 10 files at a time


Select files
or drop files here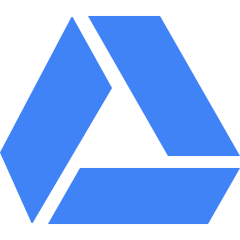 Video Compressor speaks volumes about progress in technology.
Worried for your high resolution, large-sized videos to be uploaded on the website? Start using our ultimate platform, CloudPresso, which is proficient enough to compress all your wants for videos easily. At Cloud Presso, we use highly upgraded technologies that can be easily accessed by anyone and that too without having any advanced knowledge of anything.
Videos are the medium easy to grasp and also the conveying of any message becomes easy with it. But having it easy at hand, becomes a very difficult task. All the video making software available around, create large size videos which not only takes a lot of time to upload but also involves hassle for the viewers to load it for viewing. Get it compressed from here and make it handy for all your users available on the web.
With CloudPresso, you can compress big HD or 4K videos without sacrificing (much of) its quality. Currently it will only save compressed files into MP4 formats. MP4 files pay nicely with any platform without any additional software. If your video has embedded subtitles, CloudPresso can compress this while maintaining visual quality. You can choose output visual quality from High, Very High, Maximum, but if you are new to CloudPresso, you'll probably use Very High (Default) most often. But try High and Maximum to verify the qualities, too. CloudPresso is much easier to make the video smaller than transcoding. For most users, CloudPresso video compressor should easily cover all your video compressing needs.
Start compressing videos now to get a better and impactful viewing.